Your best resource on Music Production, Mindset and Productivity!
FREE GUIDE: Learn how to create LOW END HEAVY songs without expensive plugins!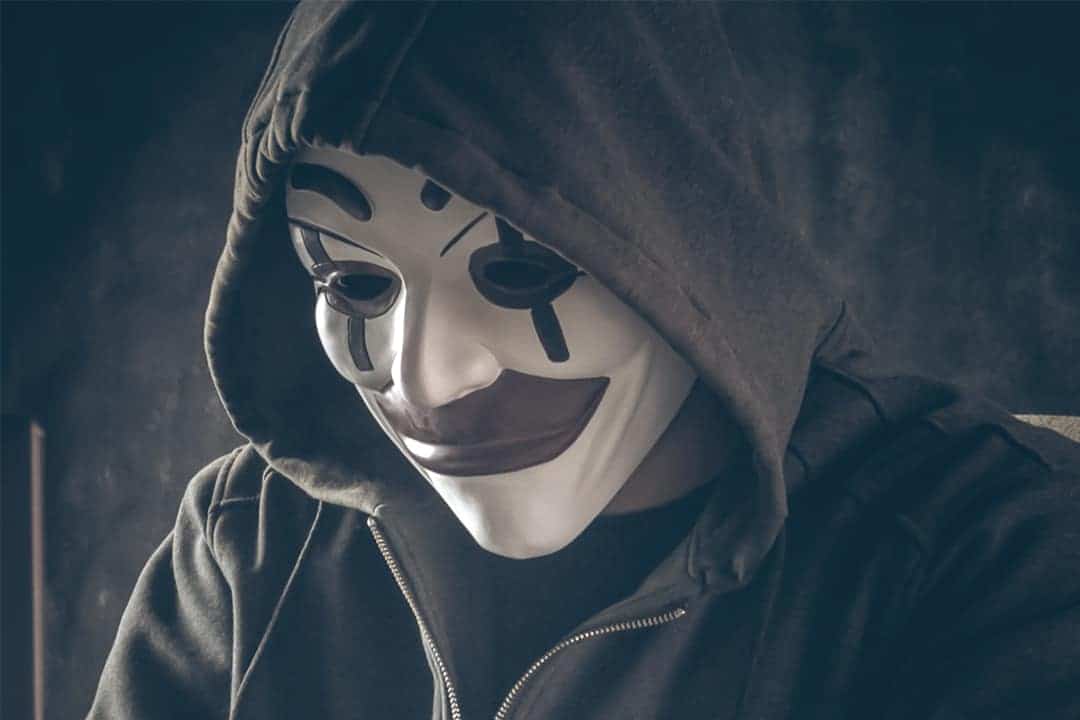 Every artist should know how stealing can help your artistry grow tremendously. Learn how with these 14 tips.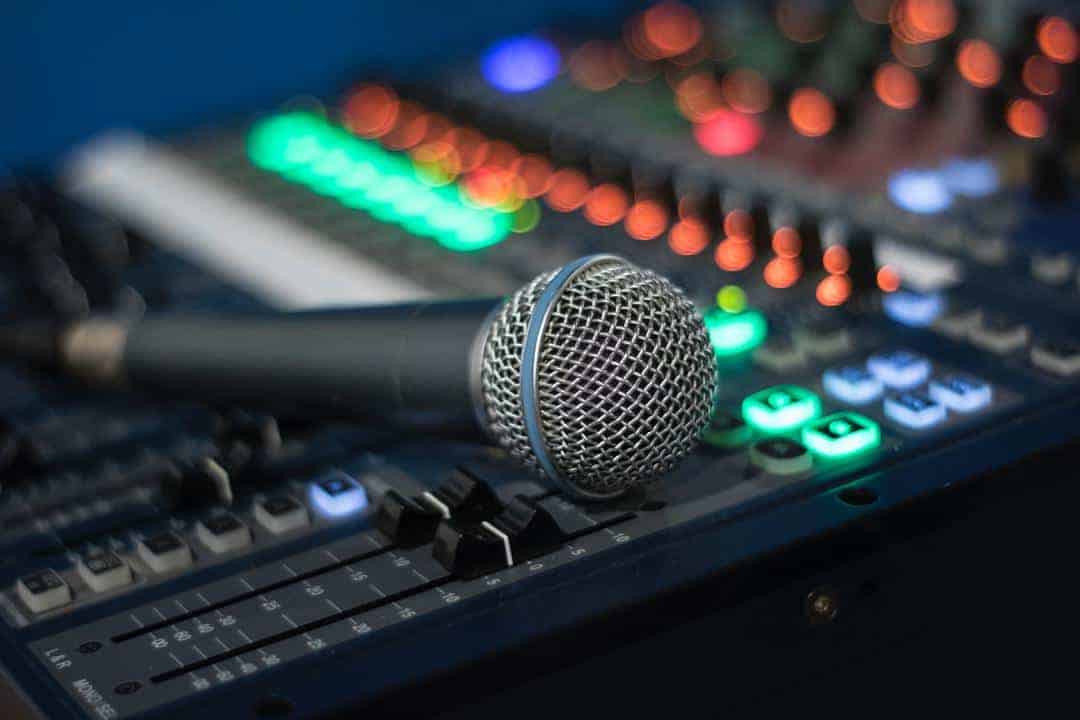 Discover everything you need to a perfect vocal mixing with this step by step guide.
The top 10 mistakes I made when I was starting my music career that I wish I could change.
Discover what are the four initial steps to a proper vocal mixing and why do you need to know how to do it!
Failure has been present in any successful entrepreneur's life. Learn why failure can boost your career and be what you need to suceed
Overworking your tracks can lead you to stall. Learn these 4 tricks to stop overworking your tracks and improve your production workflow
Learn why having the right mindset will set you apart as an artist in the music industry.