Your best resource on Music Production, Mindset and Productivity!
FREE GUIDE: A complete marketing checklist with step-by-step actions for your next release!
If you want to learn how to create an amazing pluck for breaks, based on Tinlicker's track 'Lost Gravity, your search is over. Head over to this post and you won't regret it
Have you ever imagined using FM to create a pluck for Melodic House. In this Lane 8 recreation, you'll discover how you can make the most out of it.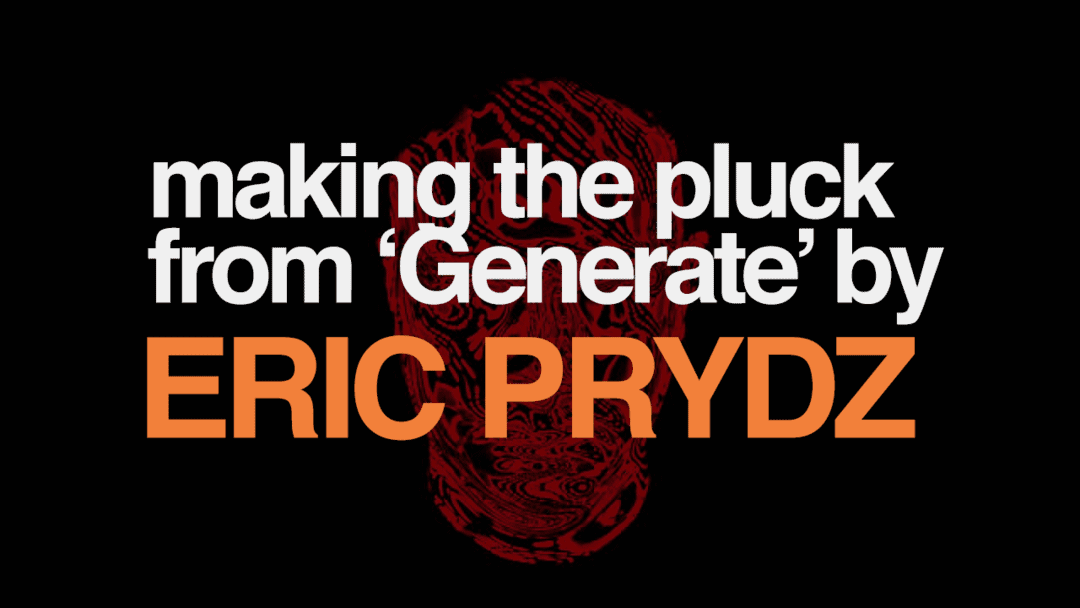 Remake the pluck from an epic tune from Eric Prydz called 'Generate'.
The sound design behind a pad with a lot of swelling and ambient vibe.
Learn how you can enhance your track with Jordin Post's pluck from his track Blossom, which goes really well with Melodic and Progressive House!
Discover how Lane 8 made the pluck of one of his most famous tracks: Fingerprint
Make your tunes WIDER with these 5 simple techniques that you can apply today to your tracks!