Your best resource on Music Production, Mindset and Productivity!
Check our FREE music production, mixing guides, marketing guides, and more!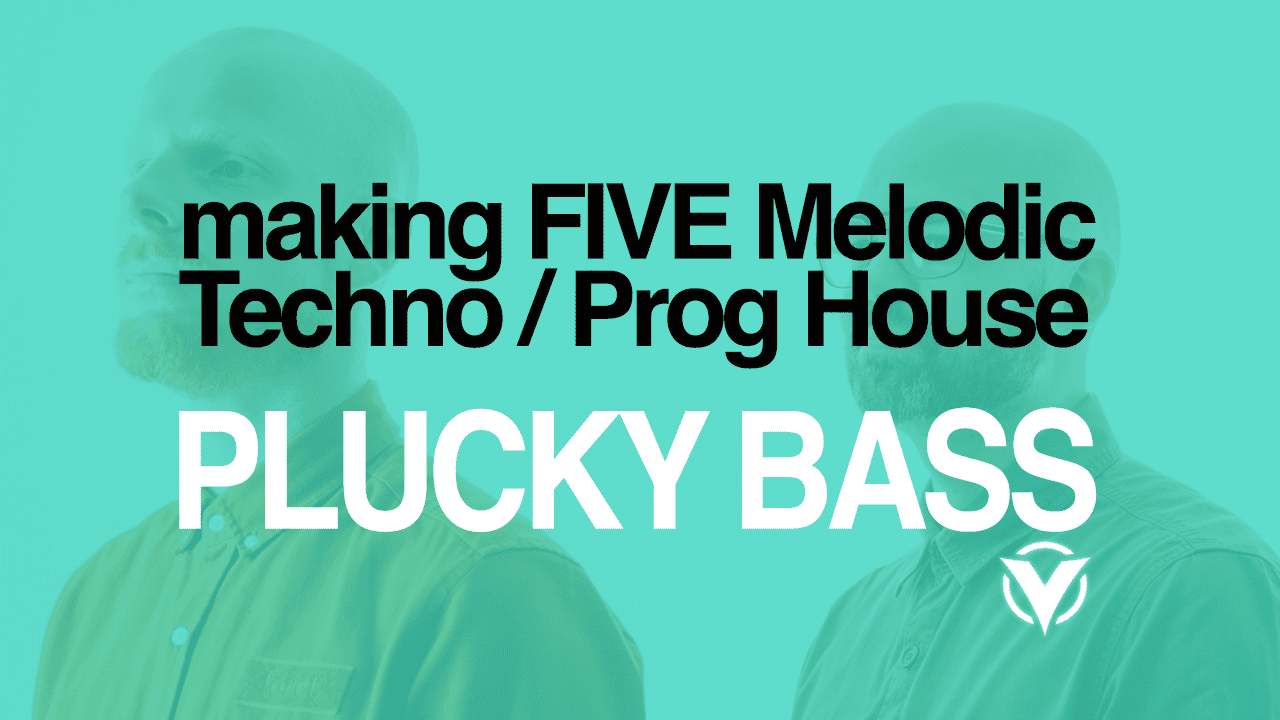 Discover how you can make rhythmic and plucky basses like ANYMA, Artbat, Tinlicker, Moonwalk, Cassian, and many others using VITAL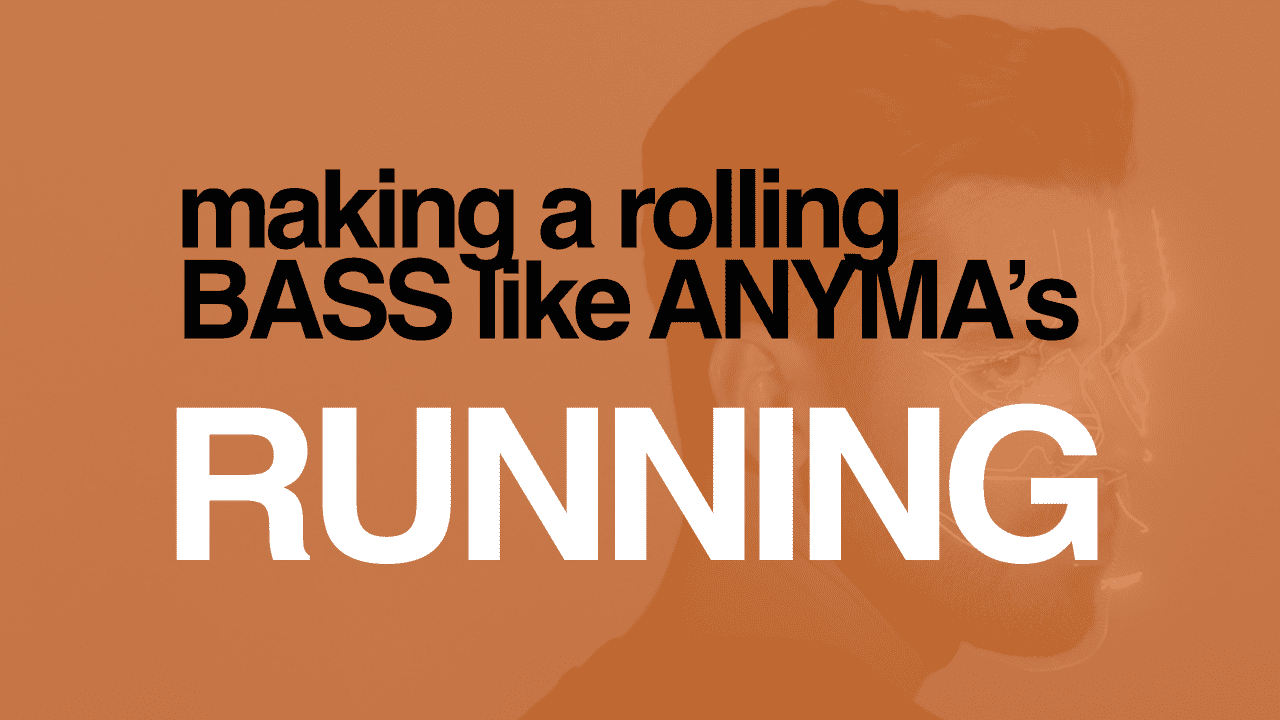 If you want to learn how to make a melodic techno rolling bassline like ANYMA which also works really well with progressive house, you have to check this out!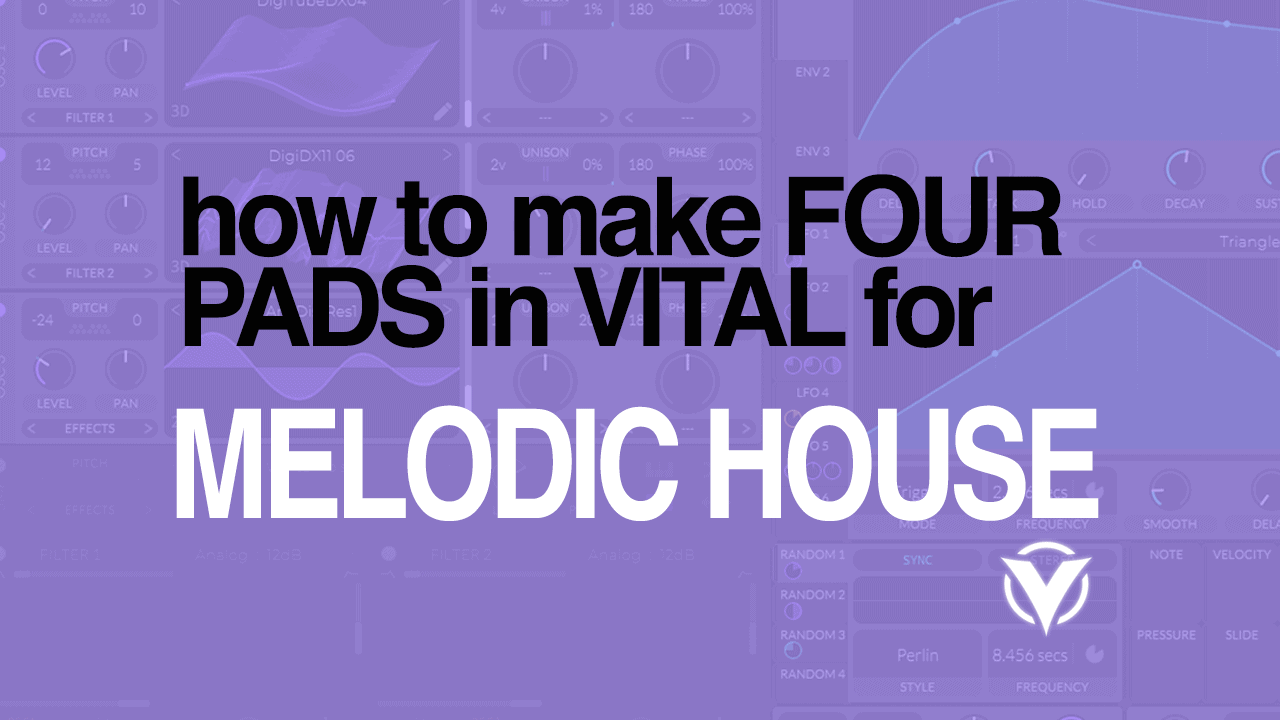 Discover how to make 4 different kinds of pads in this amazing FREE vst called VITAL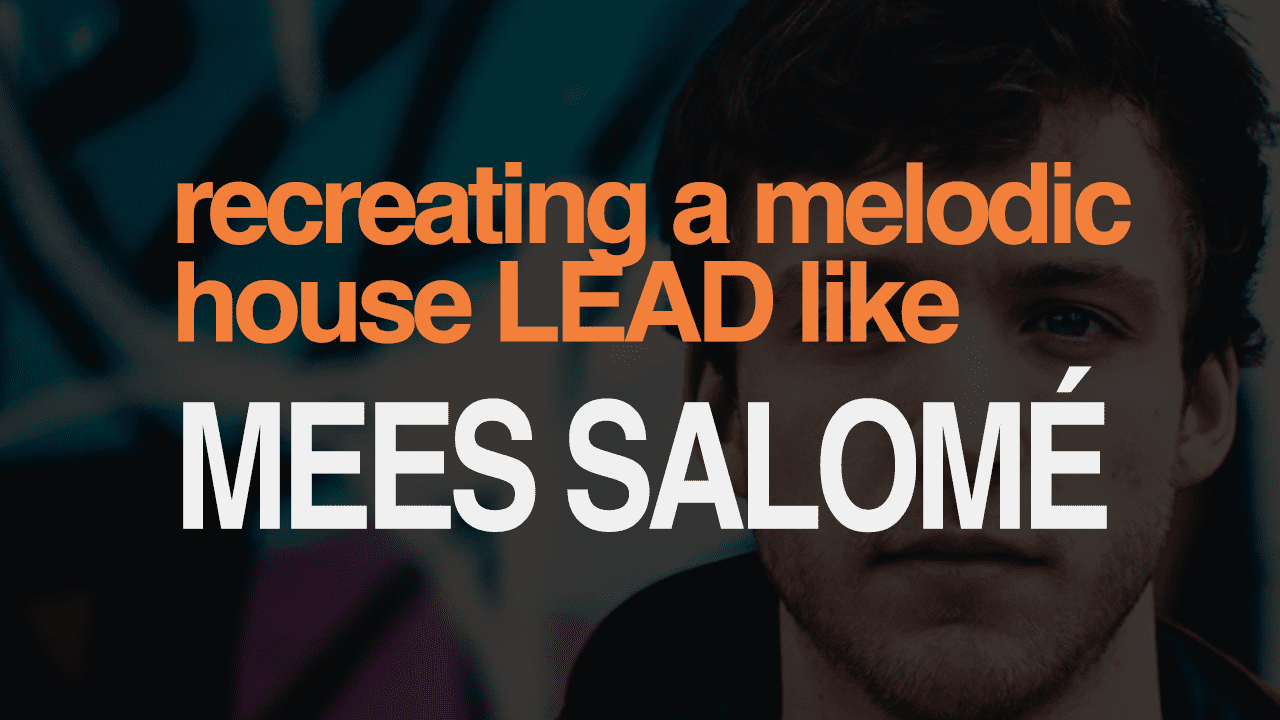 Learn how you can recreate a LEAD from Mees Salomé's track 'BRIGHTER', released on This Never Happened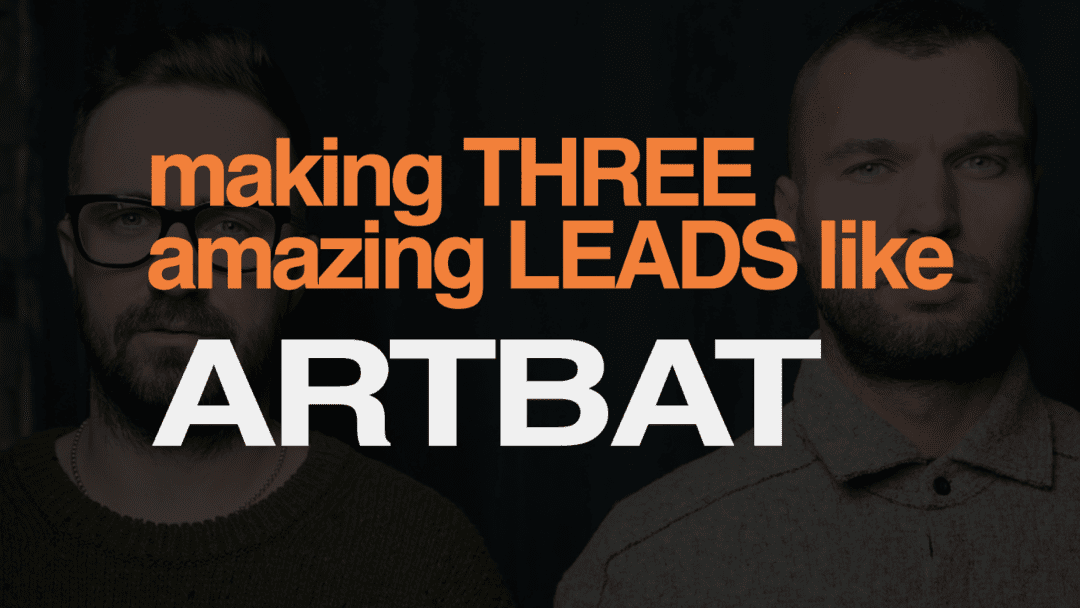 If you're looking for tutorials on how to make LEADS like ARTBAT, you've found what you've been looking for!