The best resource for musicians on Music Production, Mindset and Productivity
Download your free LOW END ebook right now!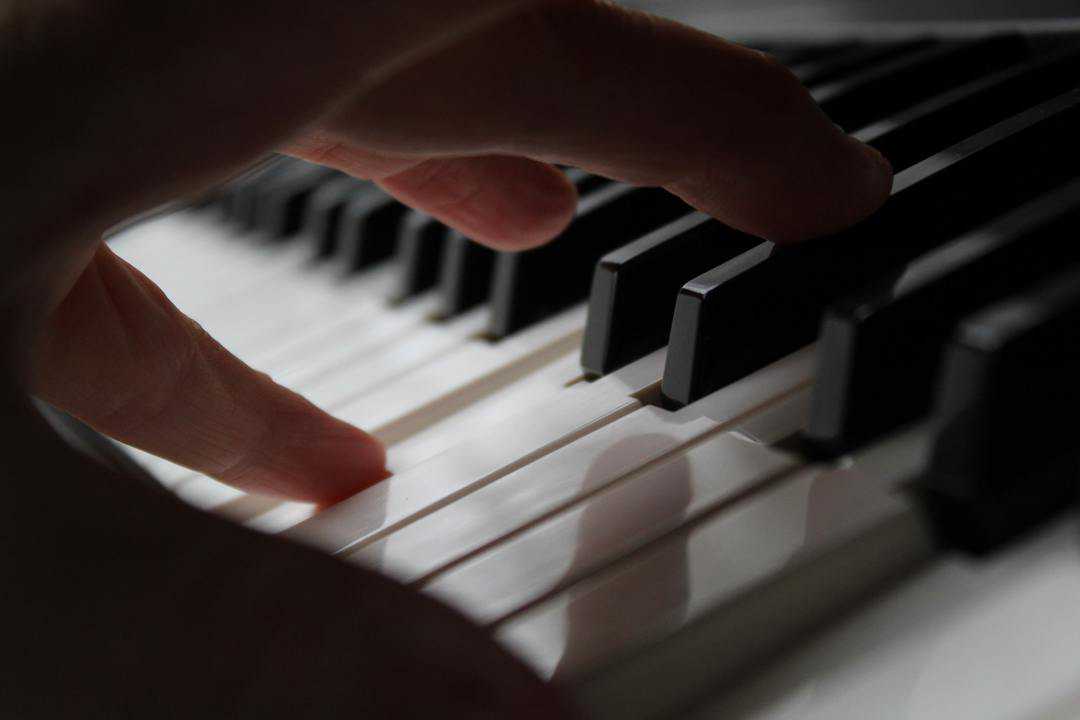 Check how other tracks you like can enhance your compositions and help you develop better melodies
Failure has been present in any successful entrepreneur's life. Learn why failure can boost your career and be what you need to suceed
Overworking your tracks can lead you to stall. Learn these 4 tricks to stop overworking your tracks and improve your production workflow
Learn why having the right mindset will set you apart as an artist in the music industry.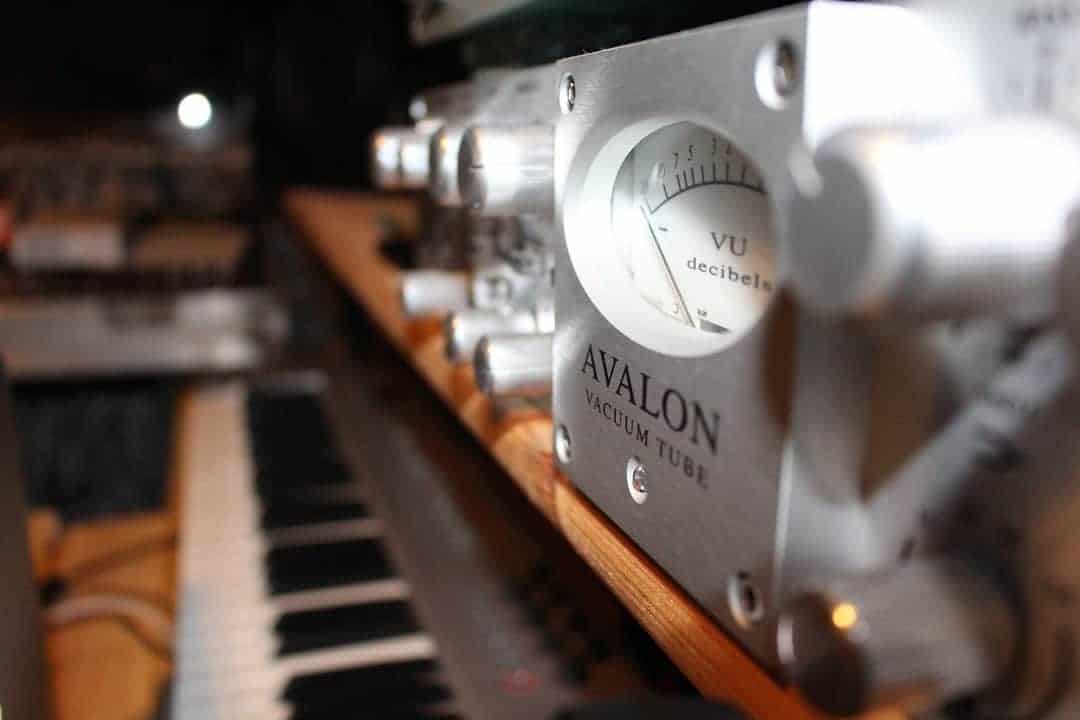 Do you know compression? As the name says, it helps you compress something, but do you really know to set your parameters accordingly? To clarify, …
SEVEN tips and tricks to enhance your basslines and make them more interesting.
Discover how to enhance your compositions skills with these SIX applied techniques.