Your best resource on Music Production, Mindset and Productivity!
FREE GUIDE: A complete marketing checklist with step-by-step actions for your next release!
Learn why anxiety can disrupt your career as a musician and your life, and how can you deal with it with 5 actionable steps for you to practice.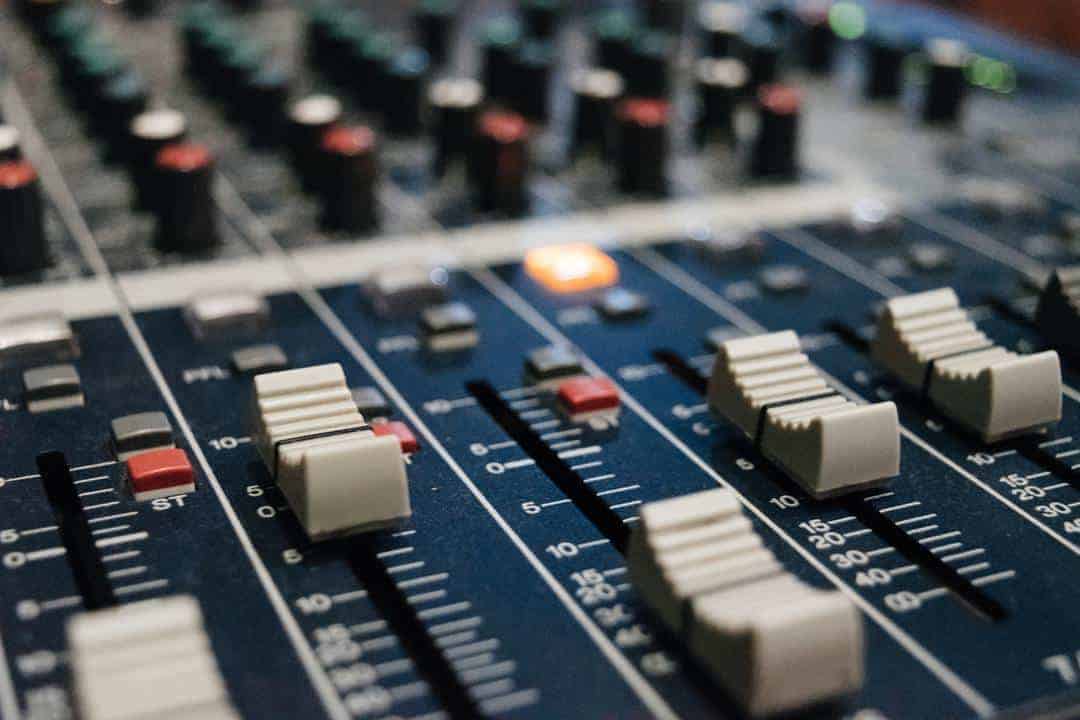 10 Mixing Tips that would have saved me years if someone told me I was doing them wrong.
Level up your marketing efforts with these EIGHT actionable tips that will give you and your release more exposure.
The 10 plugins I've used the most in 2020 and I recommend you checking out, in addition to my watchlist for 2020's Black Friday.
Discover 5 habit changes you can do in your life that can directly impact your creativity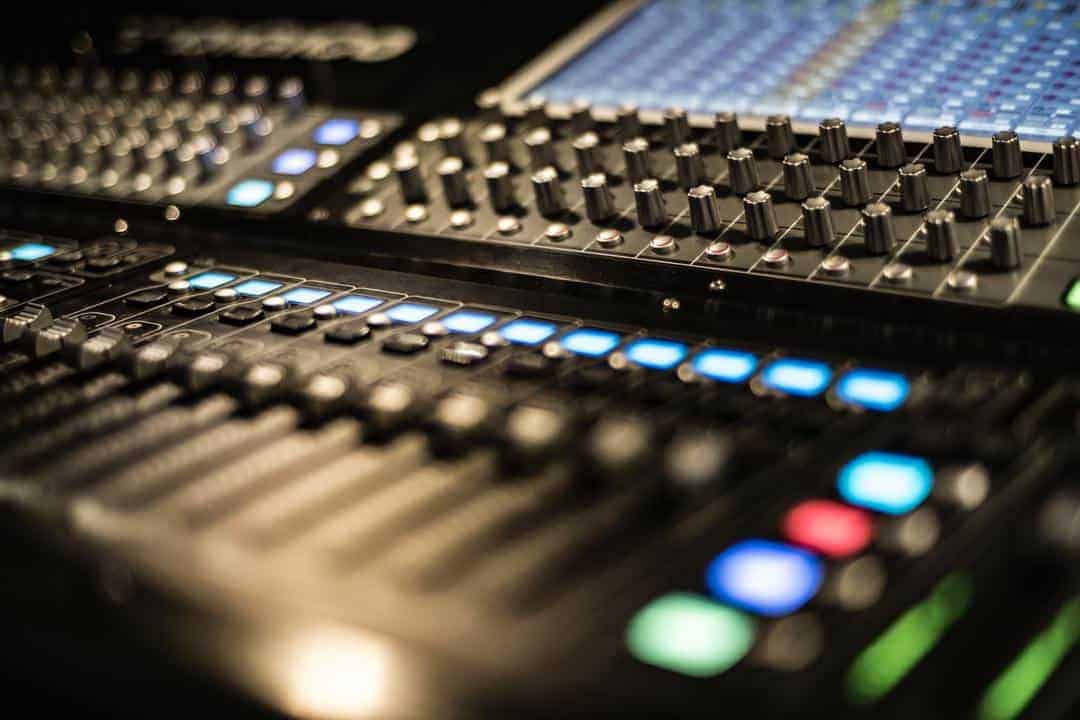 The 10 mastering tips I wish I knew when started mastering my own tracks. Check them out today on this post!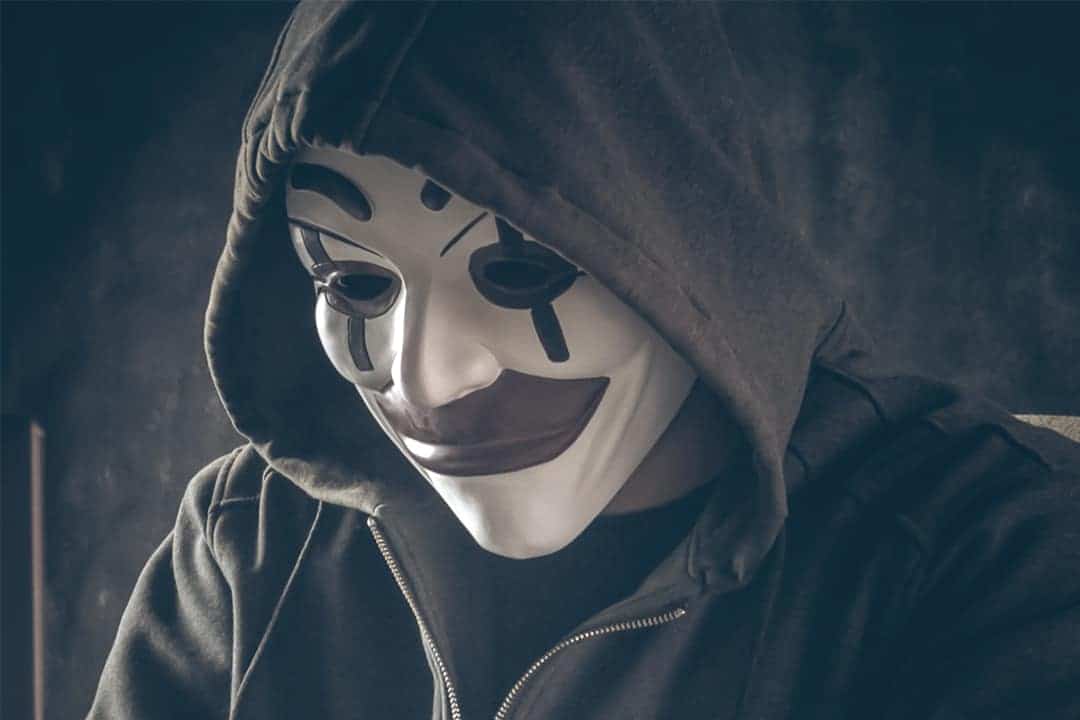 Every artist should know how stealing can help your artistry grow tremendously. Learn how with these 14 tips.