Your best resource on Music Production, Mindset and Productivity!
FREE GUIDE: A complete marketing checklist with step-by-step actions for your next release!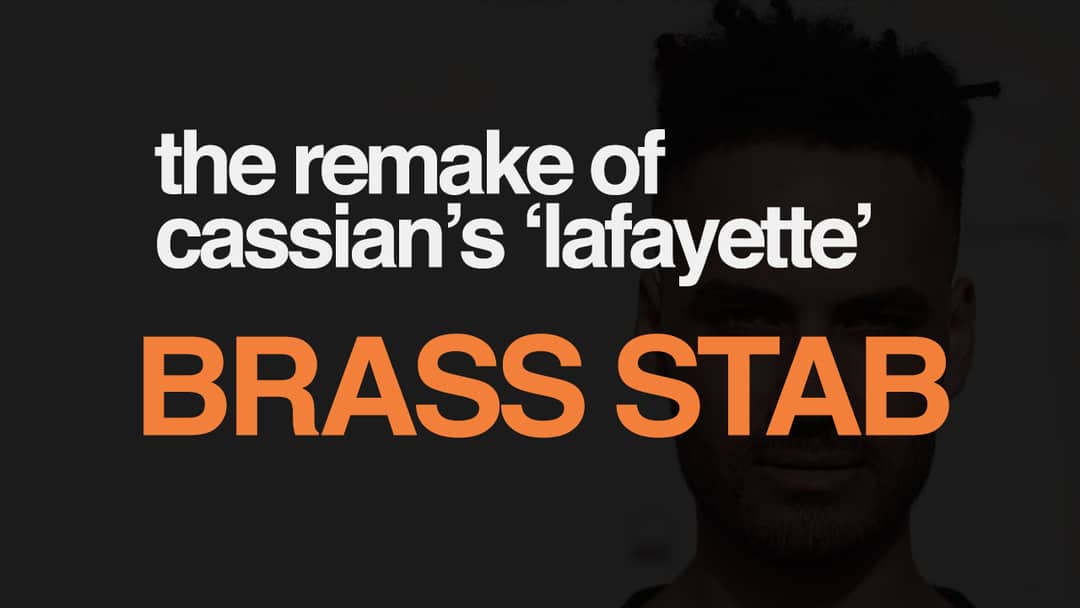 Develop your sound design by learning how to make Cassian's Lafayette Brass Stab.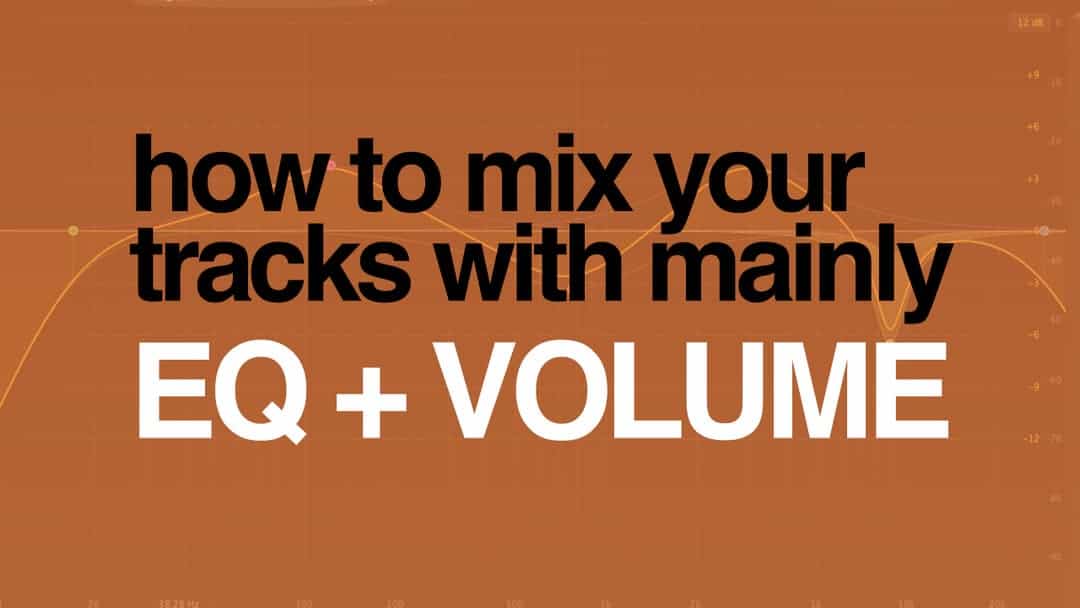 A tutorial to help you achieve the mix of your dreams with mainly EQ and Volume, also helping you to stop overworking your tracks.
Discover how to recreate the bass from Artbat remix of Monolink's Return to OZ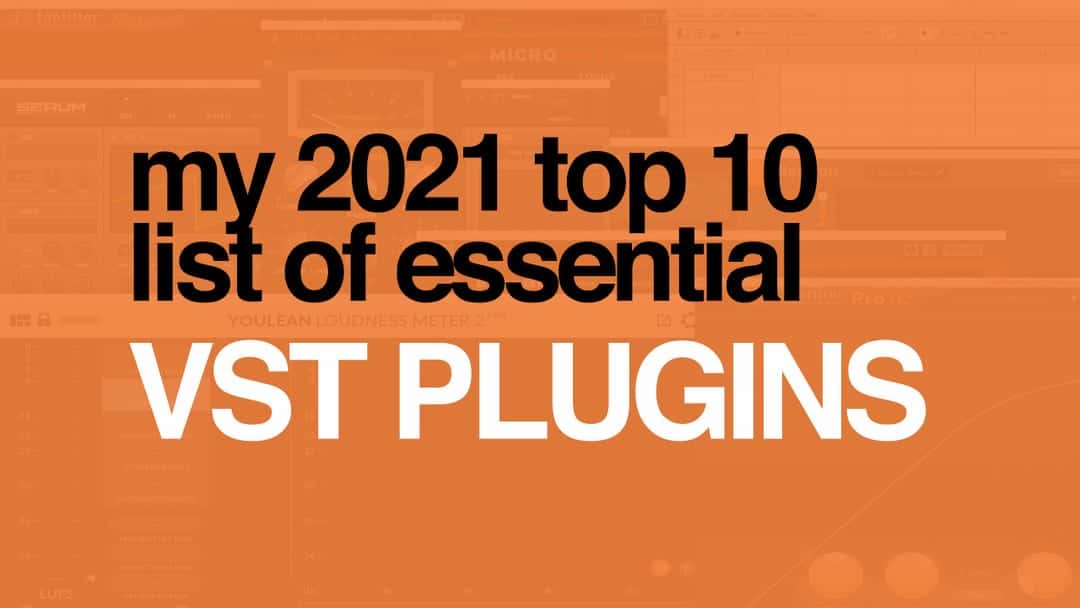 The essential plugin list for music producers in 2021.
SEVEN tips and tricks to enhance your basslines and make them more interesting.
Learn how to enhance your vocals with two simple effects to make them sound DEEP and LOW.
Designing your track starts with your arrangement and getting that right is a crucial step for a successful track. Learn how to design it the best way possible with this simple trick.