Your best resource on Music Production, Mindset and Productivity!
FREE GUIDE: A complete marketing checklist with step-by-step actions for your next release!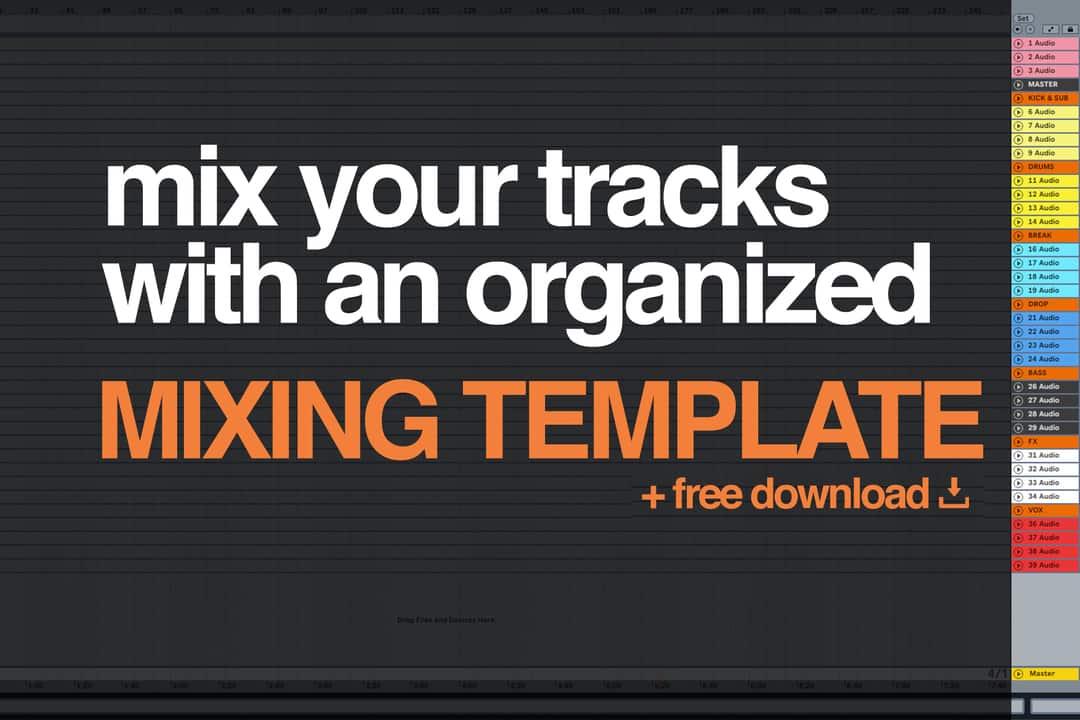 Learn how to start your mixing sessions the right way to have more objective mixes and to avoid overworking them as well.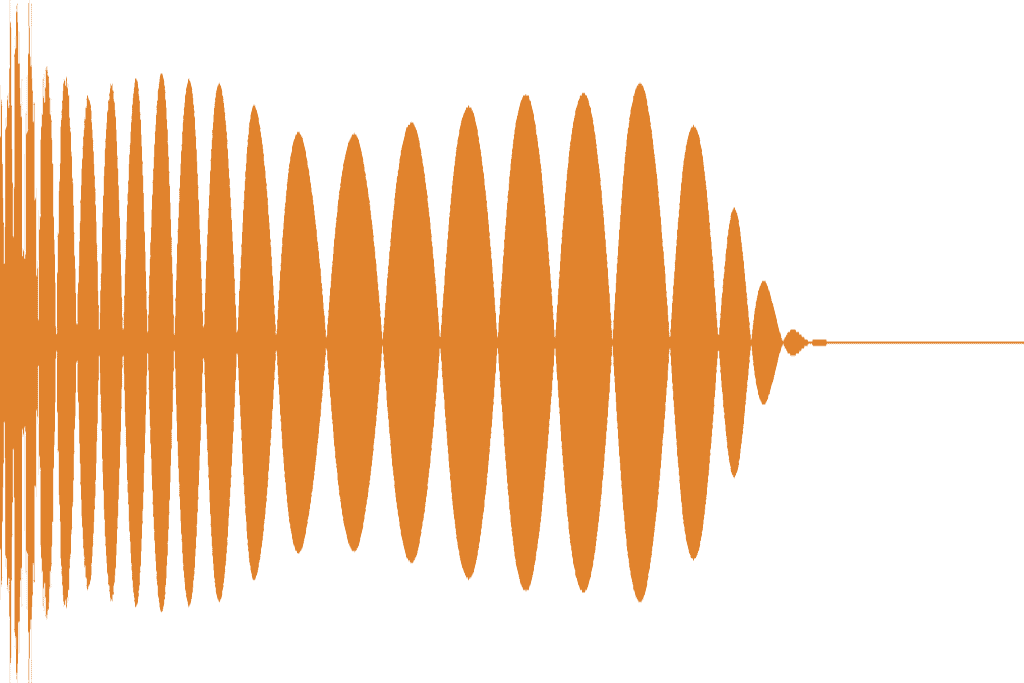 Find out how to discover which is the best note to tune the kicks of your tracks to with this simple technique.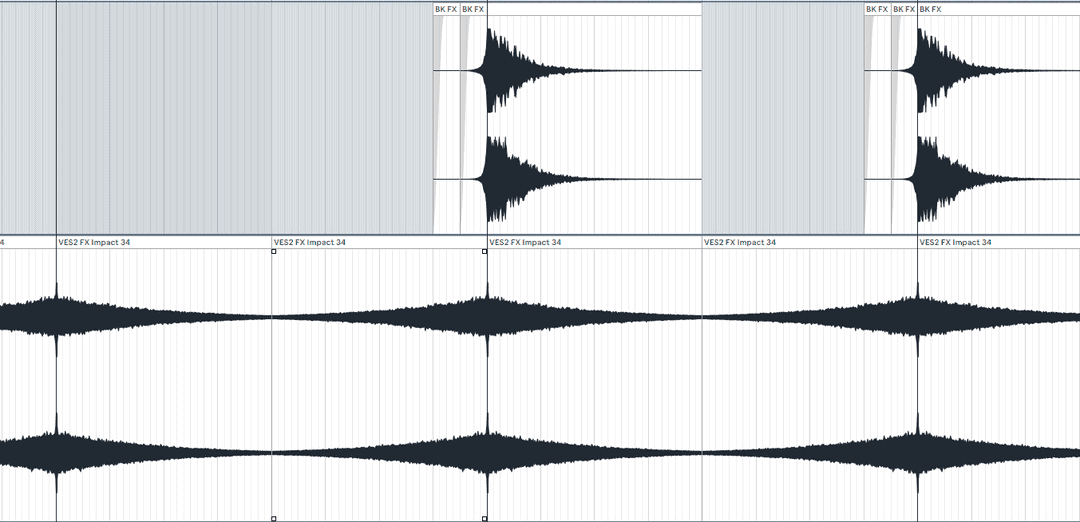 Discover how I create the transitions I've used in tracks signed on major labels like Armada, Enhanced and SONY.
You should care about branding as a musician if you want to make a career out of it. Here are 6 elements that will help you kickstart your branding plan.
Seven mindset shifts you need to do right now so your 2021 start with the right foot!
Take your songwriting to the next level with these 20 easy techniques and hacks you can quickly apply to your next project!
Learn how referencing professionally released tracks can help you develop your ideas and enhance your mixing & master skills even further.