Your best resource on Music Production, Mindset and Productivity!
FREE GUIDE: A complete marketing checklist with step-by-step actions for your next release!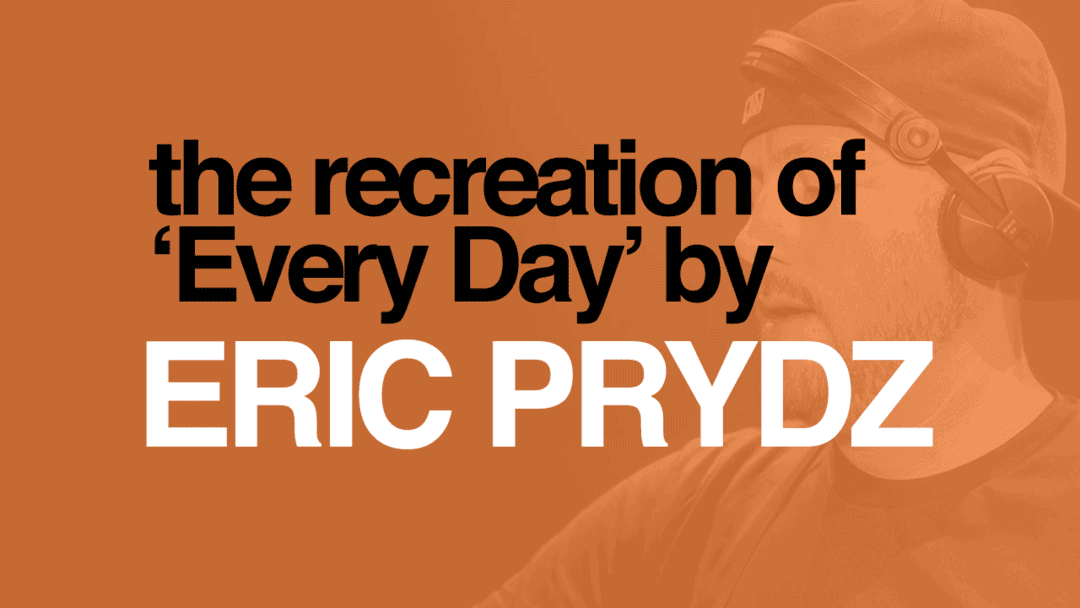 Learn how you can remake the lead and bass sound from one of Eric Prydz's classic songs: Every Day!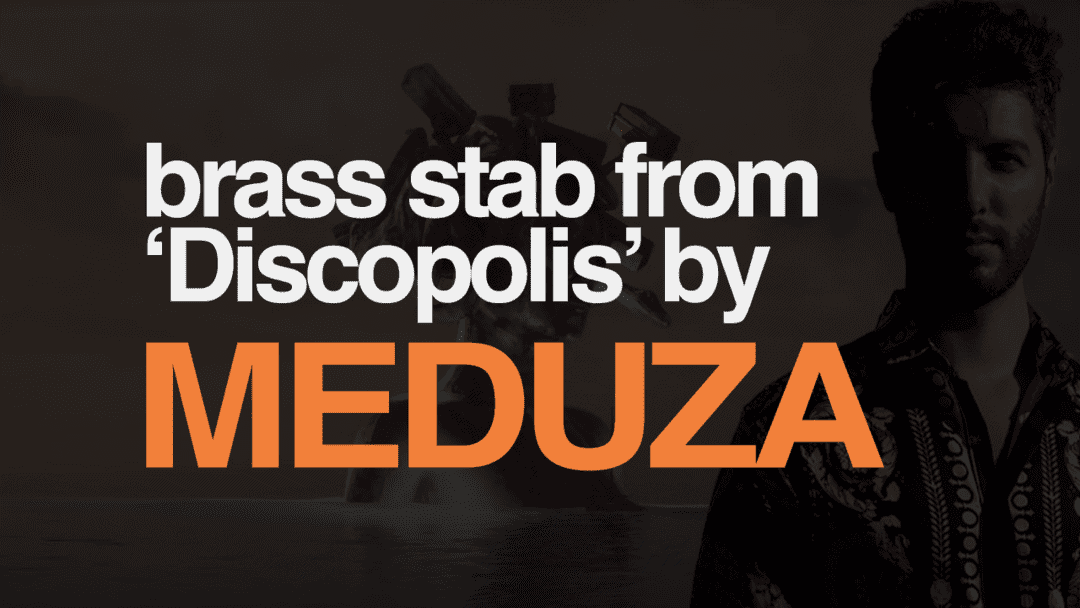 Improve your sound design skills by learning how to recreate the brass stab from one of Meduza's top hits!
Develop your breaks with some creative automation on your plucks or leads with this trick Le Youth is using on his track 'Miraje'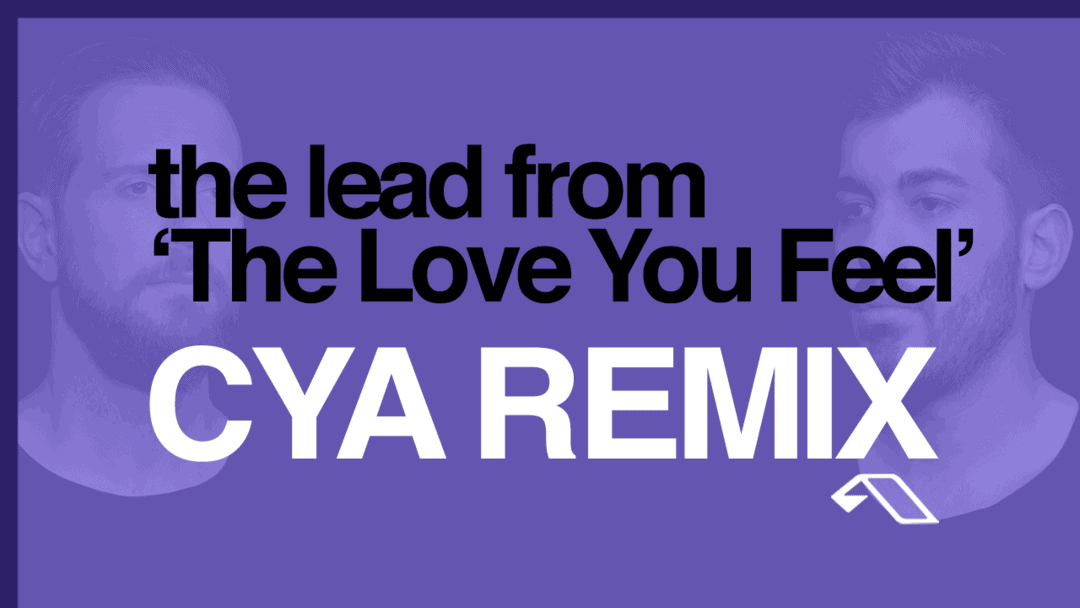 Learn how to remake a stunning and driving lead from CYA's remix to GRUM, released on Anjunabeats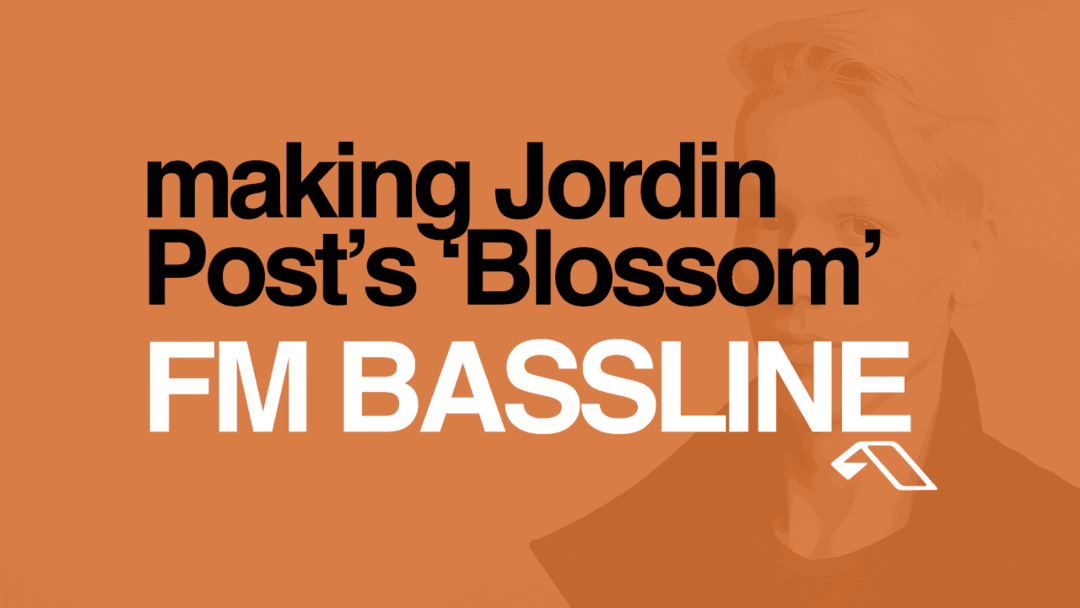 If you like FM Basses, this preset from Jordin Post will really make your day. Dive in and enhance your Serum skills right now with this post!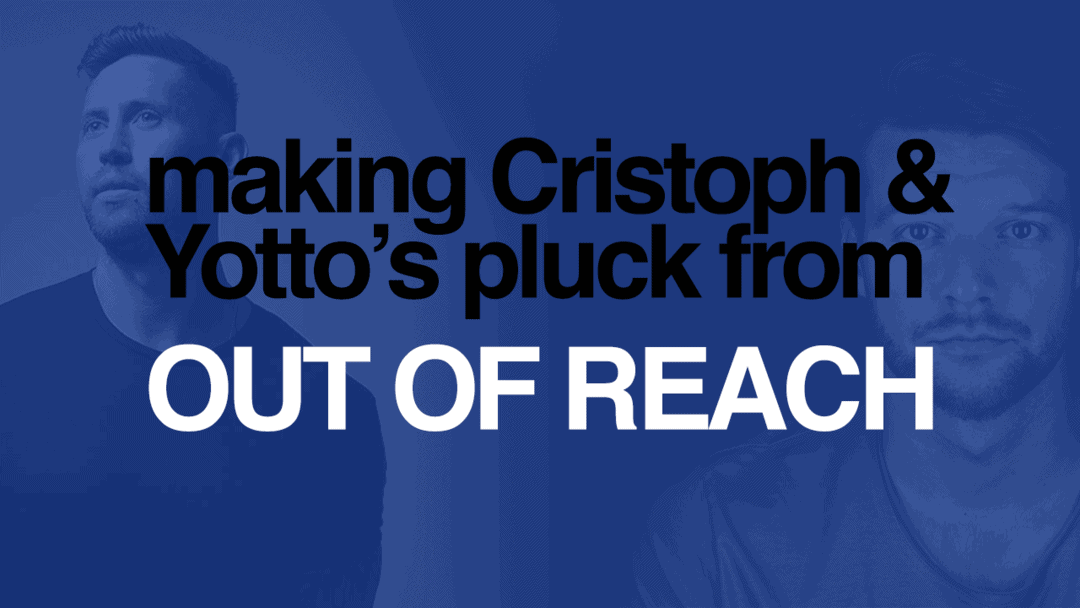 Want to create a wobbly arp pluck like the one designed on Yotto & Cristoph's track 'Out Of Reach'? It's your lucky day! Head over here and check out our tutorial on Xfer Serum.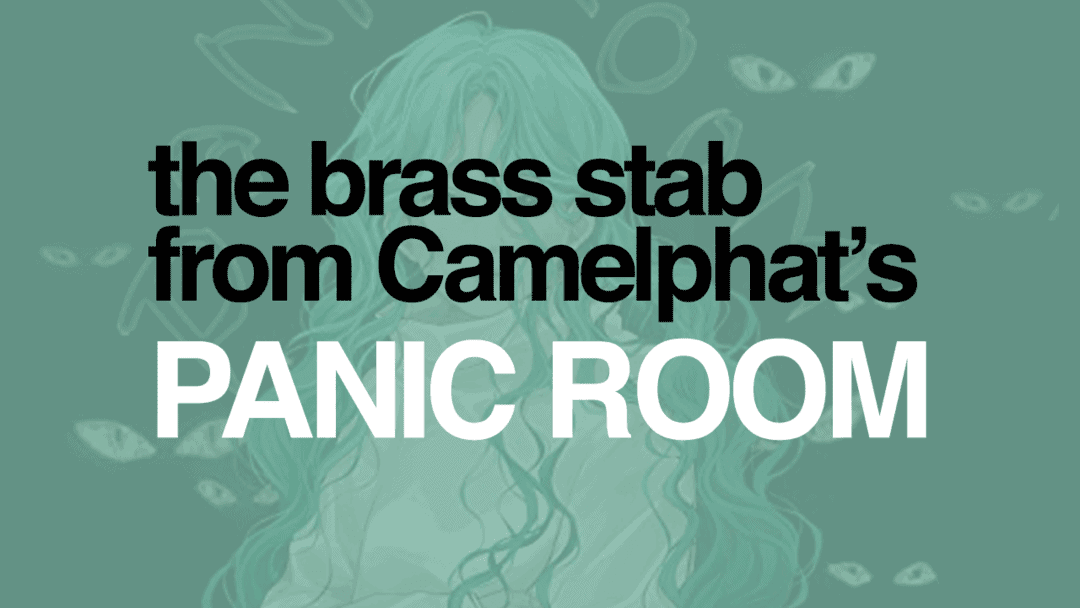 Want to be really creative with Serum while creating a Brass Stab, this tutorial on Camelphat's 'Panic Room' will totally get you there.