The best resource for musicians on Music Production, Mindset and Productivity
Download your free LOW END ebook right now!
Learn why having the right mindset will set you apart as an artist in the music industry.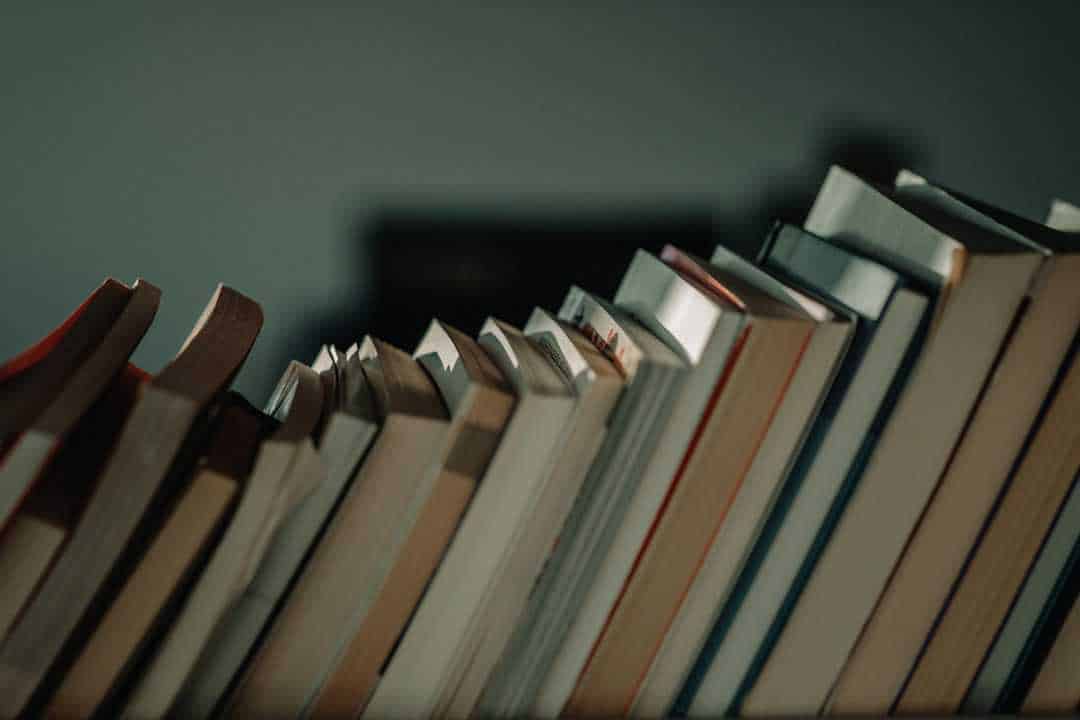 A crafted list of the FIVE must read books you need to read if you want to have a career in music.
Four compression examples so you can better understand when to use compression.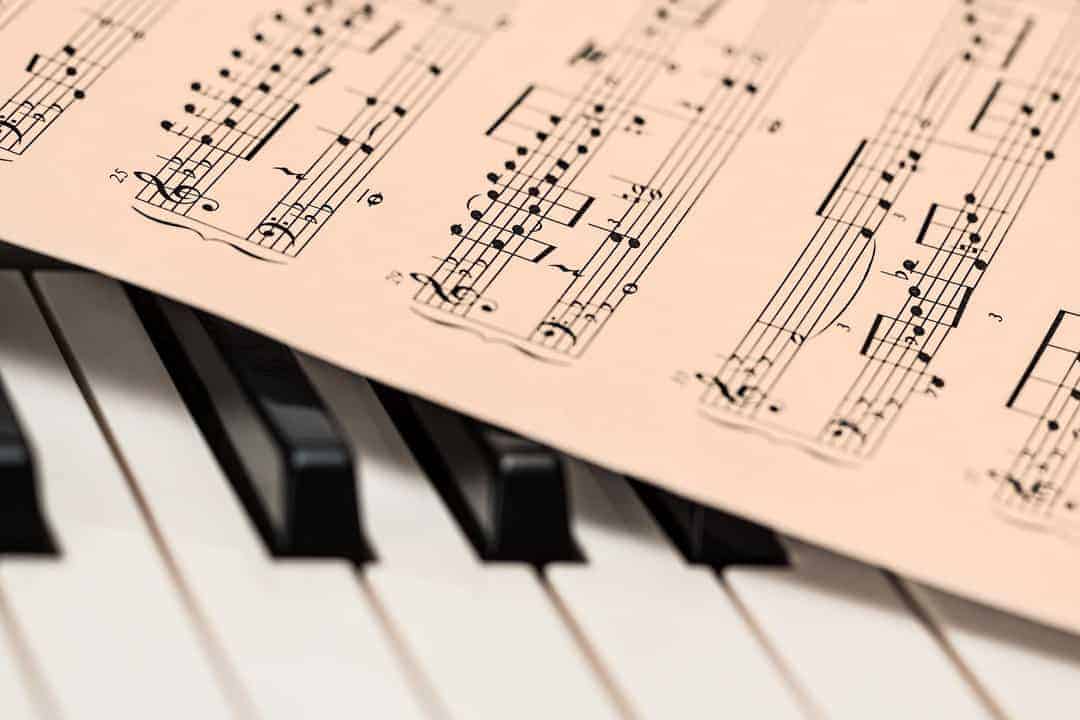 Transforming a simple chord progression into something a lot more developed and interesting with these four chord tricks.
Being stuck is frustrating. Explore three ways to make sure your creativity will never hit a creative roadblock.
The composition of an interesting chord / bass progression and its rhythm is one of the main differentiations for artists. Learn here how to enhance it!
Learn the importance of a cohesive arrangement for your tracks and tips to develop a better arrangement.