Your best resource on Music Production, Mindset and Productivity!
FREE GUIDE: Learn how to create LOW END HEAVY songs without expensive plugins!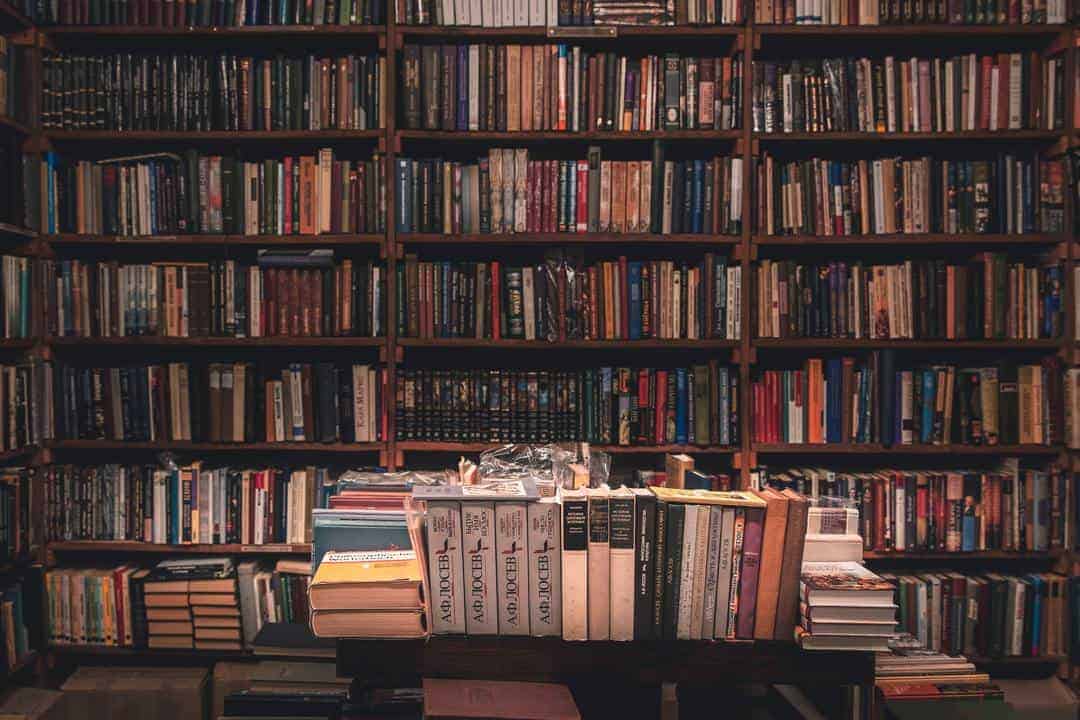 Learn how to break your creative rut or simply start a new track with these three creative ways of using your sample pack.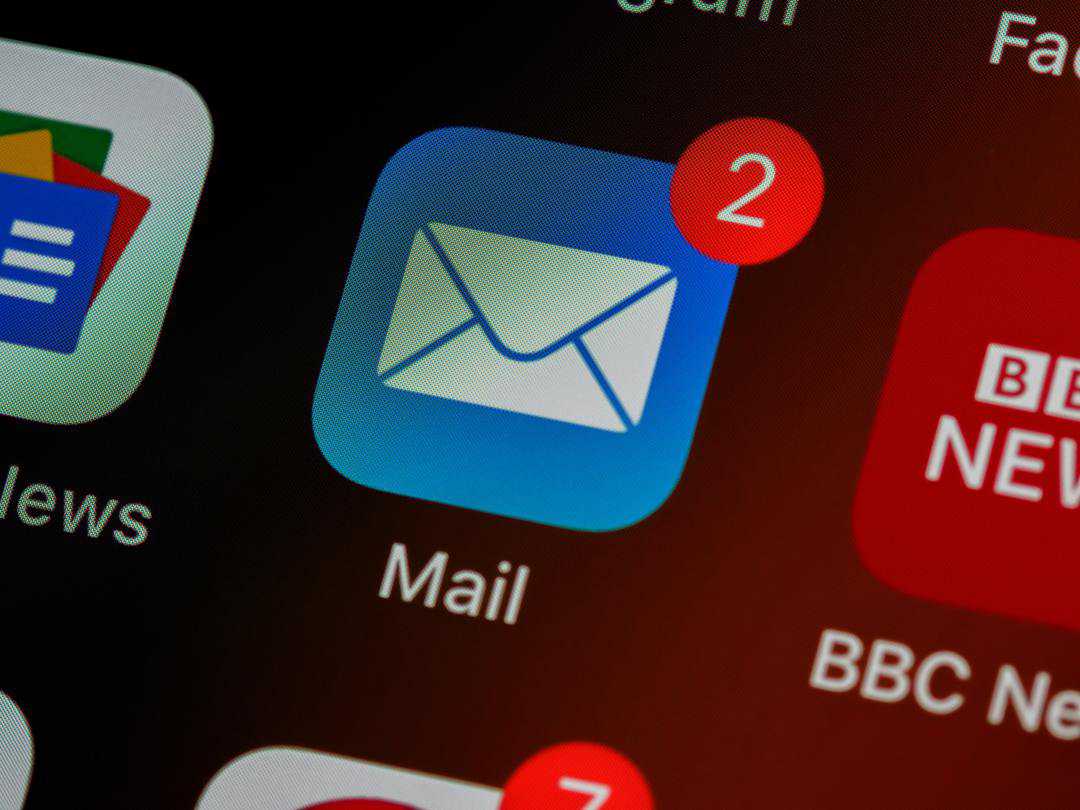 Building your promo list is an essential task that every artist has to go through, regardless if you're self-releasing or not. Learn how to build your own promo list right now!
Discover 5 habit changes you can do in your life that can directly impact your creativity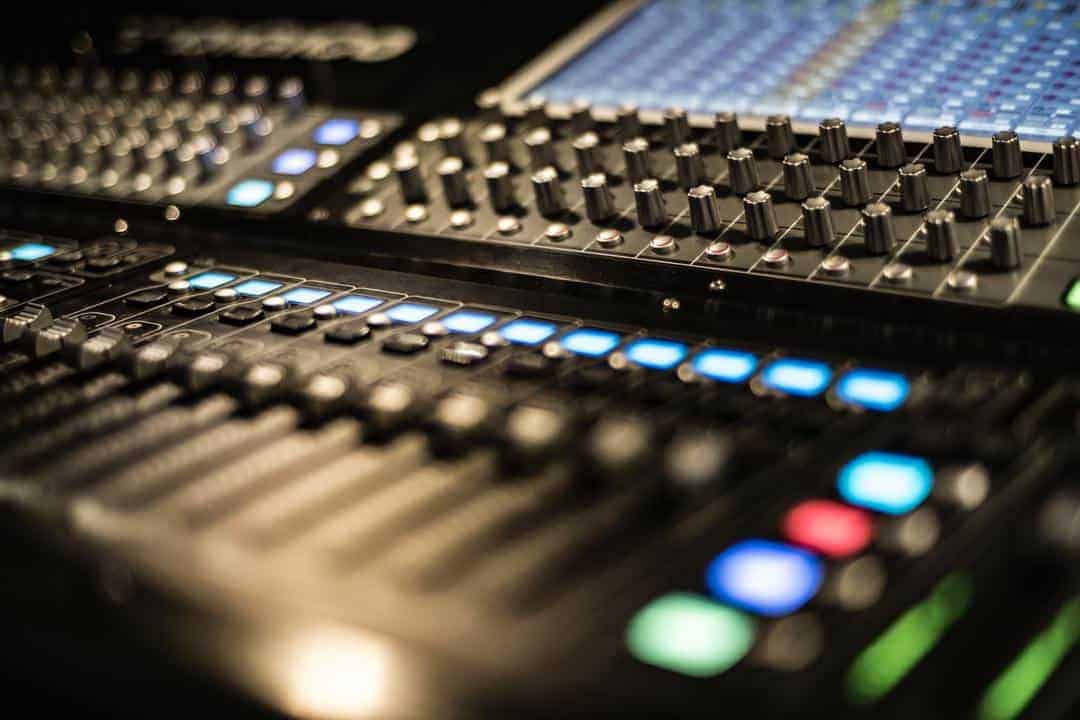 The 10 mastering tips I wish I knew when started mastering my own tracks. Check them out today on this post!
Discover what are the four initial steps to a proper vocal mixing and why do you need to know how to do it!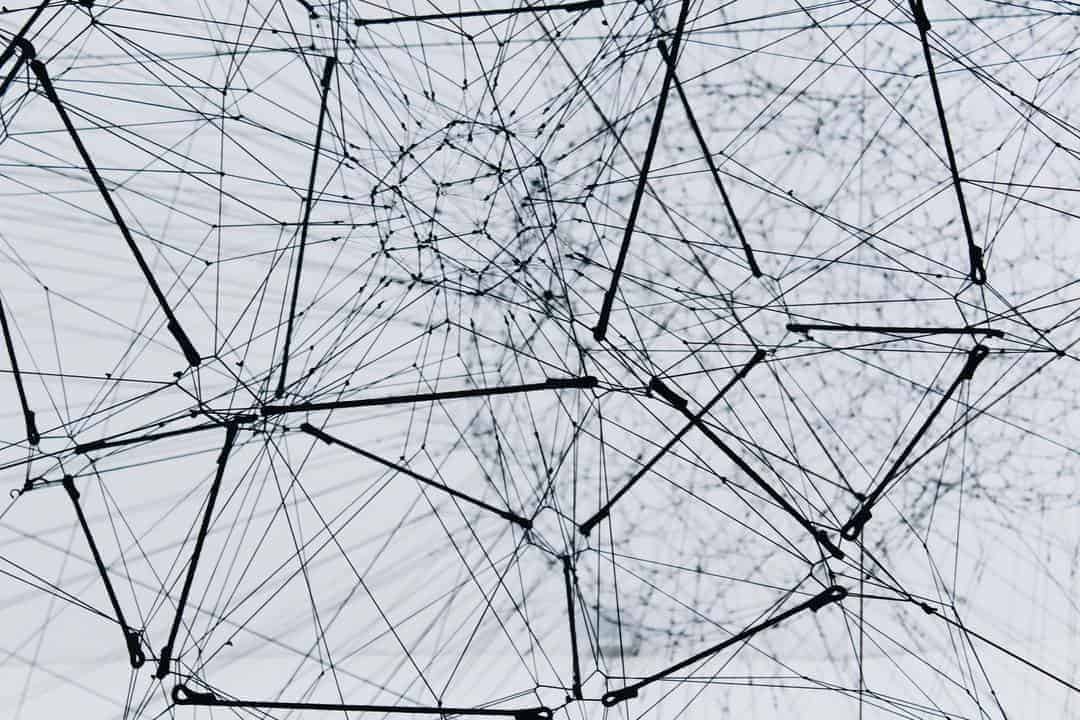 Tips on how to develop your networking skills to better succeed in the music industry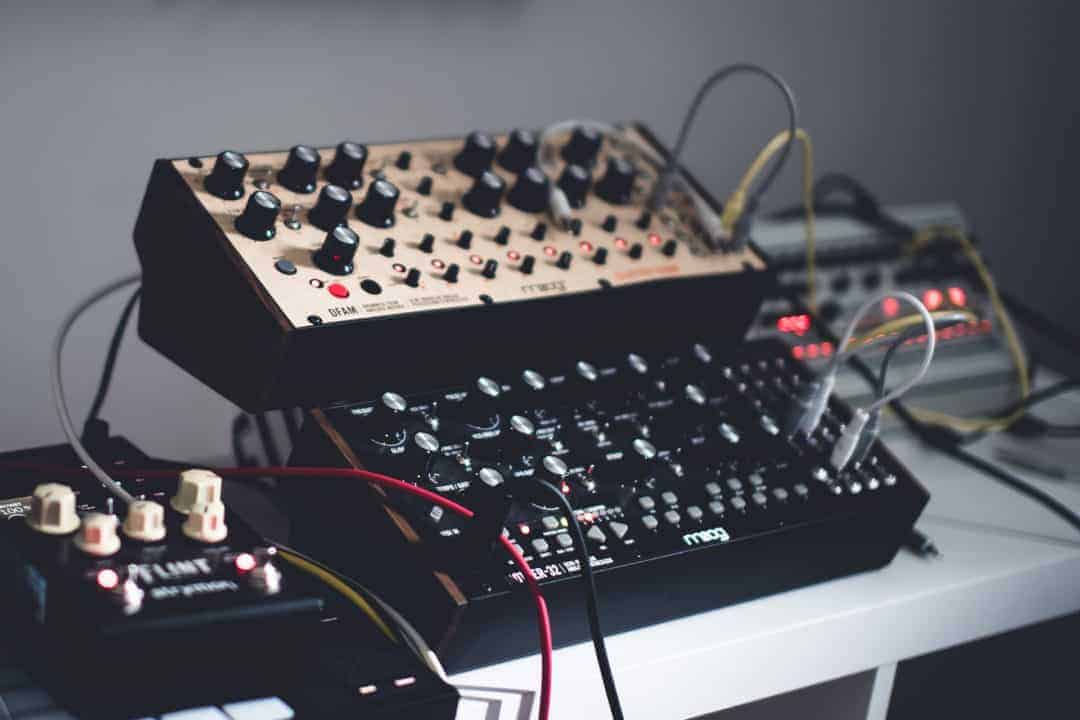 Sound Design can be the missing piece between an amazing and a crappy song. Discover how to get better at it with these tricks.