Your best resource on Music Production, Mindset and Productivity!
FREE GUIDE: A complete marketing checklist with step-by-step actions for your next release!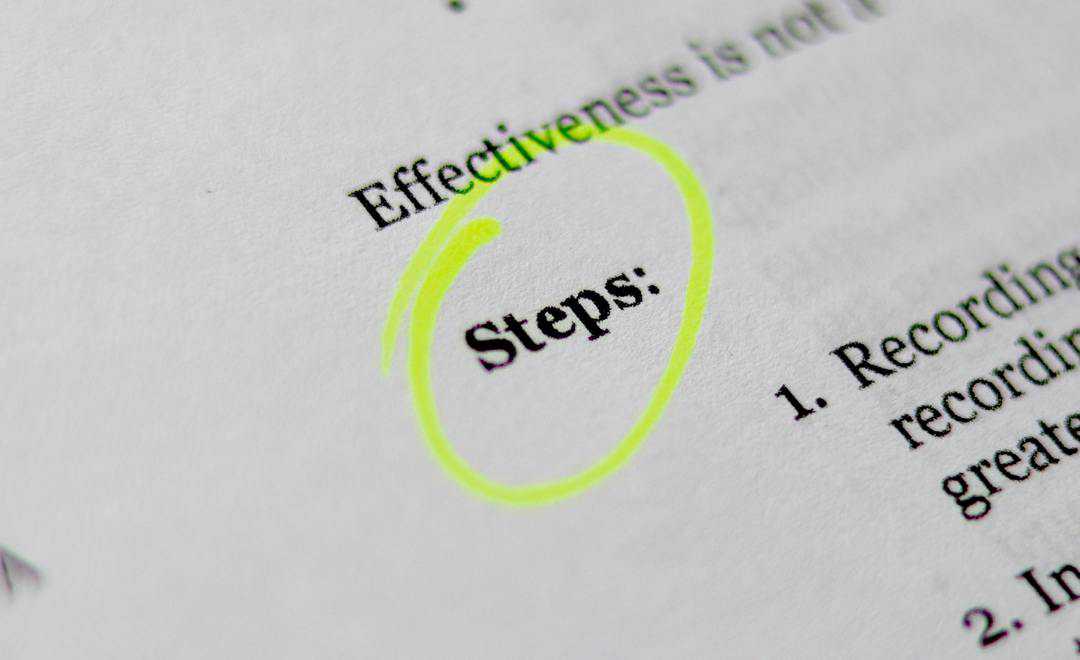 The workflow you should follow when doing mixing and mastering that will
get you better results while also avoiding you from overworking your mix.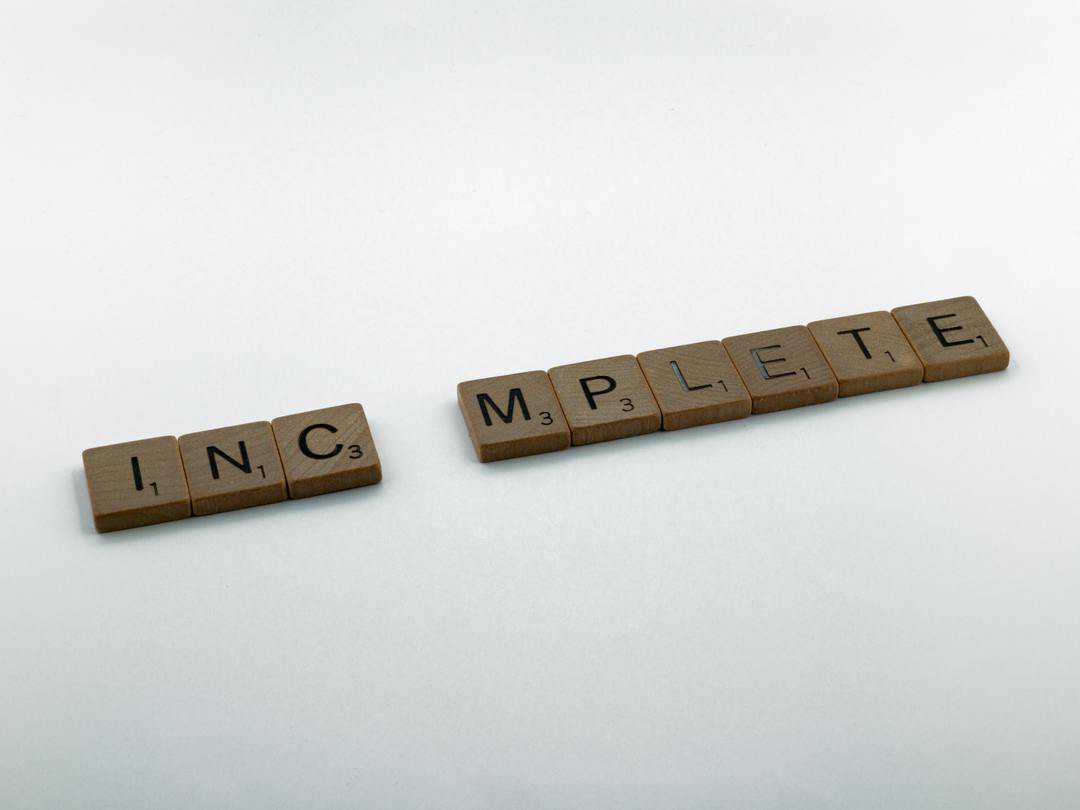 If you're struggling with finishing tracks in 2021, learn how to do it more efficiently with these 6 techniques.
Seven mindset shifts you need to do right now so your 2021 start with the right foot!
Take your songwriting to the next level with these 20 easy techniques and hacks you can quickly apply to your next project!
Learn why anxiety can disrupt your career as a musician and your life, and how can you deal with it with 5 actionable steps for you to practice.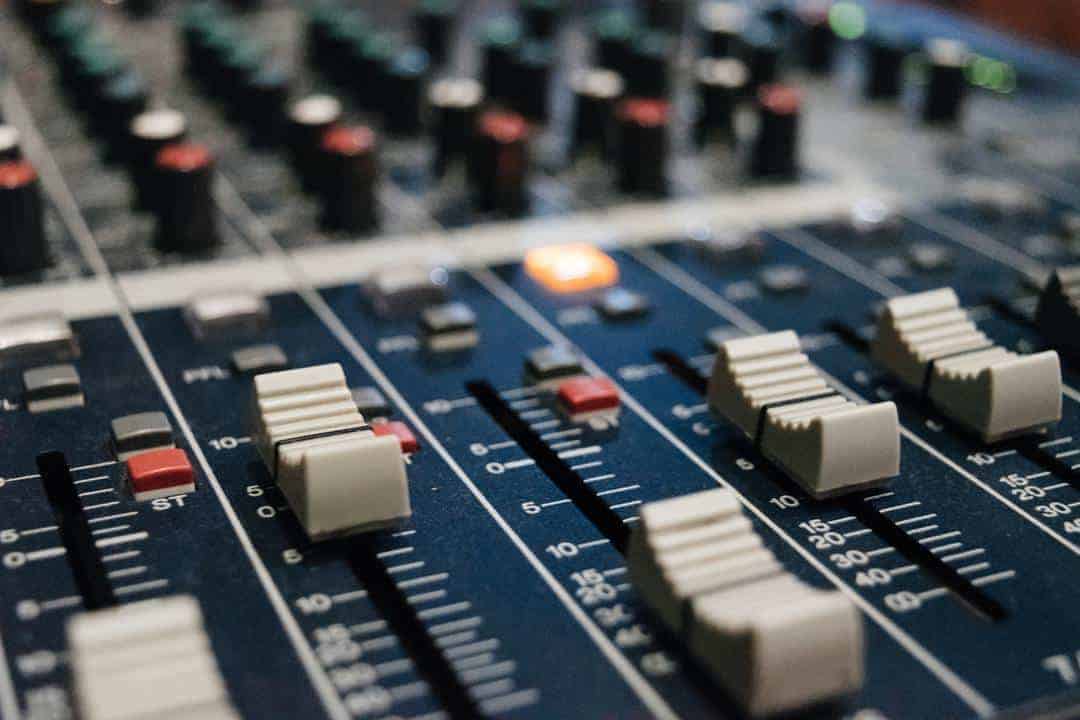 10 Mixing Tips that would have saved me years if someone told me I was doing them wrong.
Level up your marketing efforts with these EIGHT actionable tips that will give you and your release more exposure.