Your best resource on Music Production, Mindset and Productivity!
FREE GUIDE: A complete marketing checklist with step-by-step actions for your next release!
SEVEN tips and tricks to enhance your basslines and make them more interesting.
Learn how to enhance your vocals with two simple effects to make them sound DEEP and LOW.
Designing your track starts with your arrangement and getting that right is a crucial step for a successful track. Learn how to design it the best way possible with this simple trick.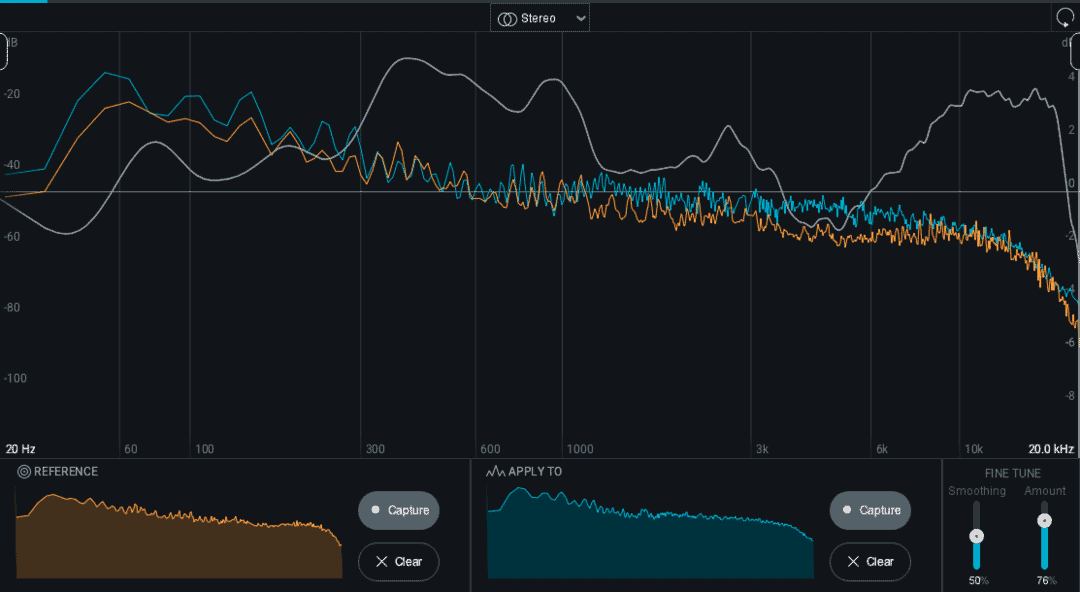 If you want to make your track sounds closer to your reference track, Eq Matching will help you out tremendously with that
You should care about branding as a musician if you want to make a career out of it. Here are 6 elements that will help you kickstart your branding plan.
Discover what it takes and how can you model your music production to reach Beatport's Top 100 list.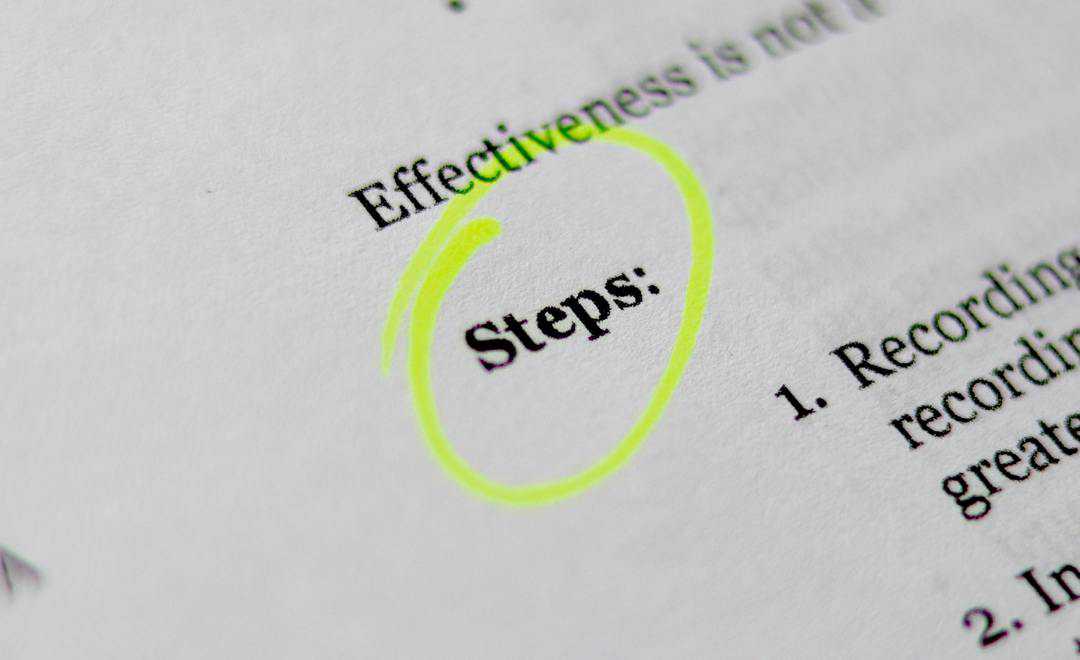 The workflow you should follow when doing mixing and mastering that will
get you better results while also avoiding you from overworking your mix.